Anheuser-Busch
Anheuser-Busch is one of the country's most iconic beverage companies.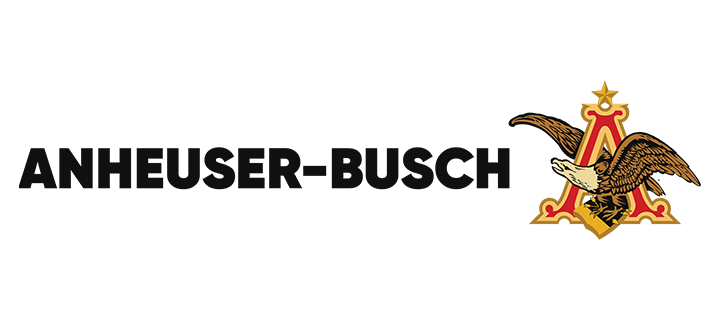 Working at Anheuser-Busch
The team at Anheuser-Busch is more than 18,000 strong—united by a passion for brewing great beer and an unwavering commitment to supporting the communities across the country which they call home. Every day, they brew, package, transport, and deliver their more than 100 brands in the most efficient and sustainable ways possible. For Anheuser-Busch, achieving their dream of bringing people together for a better world means doing their part to protect the environment from seed to sip—and pushing their partners to do the same.
Given the company's 165+ year history, many are surprised to learn that Anheuser-Busch is one of the most innovative and forward-thinking companies. They're constantly embracing new technologies, prioritizing innovation, and pushing the envelope. Beer has been bringing people together for centuries, and at Anheuser-Busch, they're committed to making sure the same holds true for centuries to come. Learn more about the company at www.anheuser-busch.com.